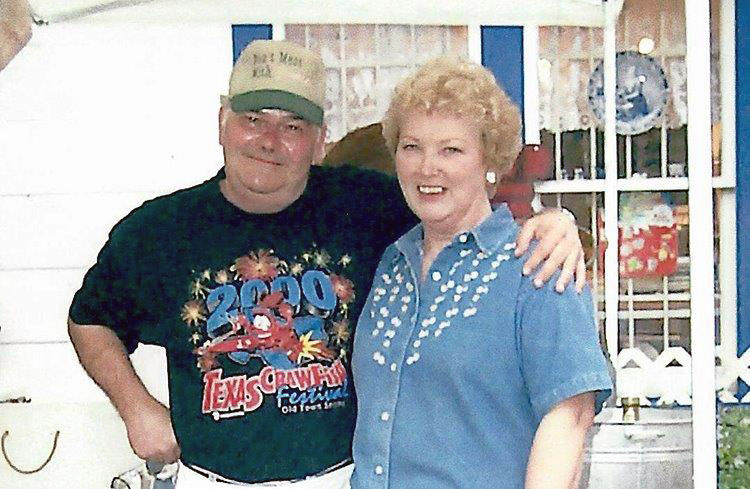 The Little Dutch Girl started out as something to do after the kids grew up and husband, Tom, worked abroad. There was this cute little shopping village, called Old Town Spring, just 5 minutes from the house. Elsa was born in The Hague, Holland, so a little Dutch shop sort of came naturally. This was 1986. In 1987 the bottom dropped out of the oil industry and Geophysicists like Tom were out of a job. The time had come to get more serious about that little Dutch shop. Tom joined the Little Dutch Girl and  became the maker of our now famous Fudge with the Dutch Touch, made with cocoa imported from Holland. Sadly Tom passed away in 2009. He was instrumental in our success and we still miss him every day .
Our slogan is "Almost Everything from Holland". The "Almost" lets us get away with a few things not at all Dutch,  such as the Bluebird of Happiness.They just look great in our shop.             
We hope you'll enjoy visiting and shopping our Secure Web Site. We wish our customers to be 100% satisfied with our products and service. Please let us know if we are not living up to those standards. Due to fluctuating Dollar values, prices are subject to change at any time.
If by any chance you find yourself in Texas, Old Town Spring is located 20 miles north of downtown Houston, close to Bush Intercontinental Airport. Our store is open seven days a week. Tuesday-Friday 10am-5pm, Saturday 10am-6pm, Sunday 12 noon-5pm. Mondays 10am-3pm. Hope to see you sometime, or as we say in Dutch: "TOT ZIENS!"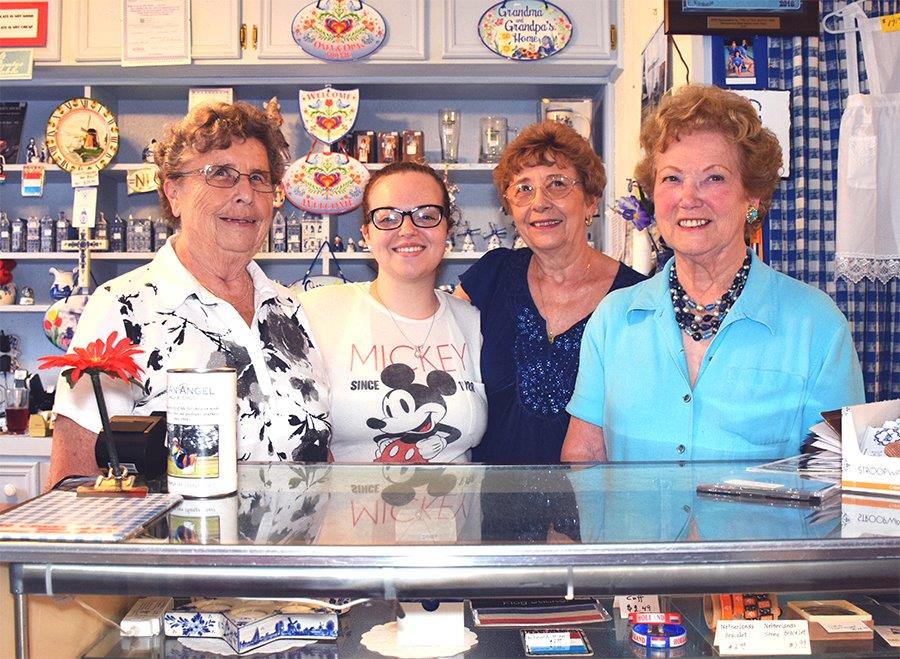 From left to right: Hetty (Rosie's Mother), Kiley (Sales) Rosie (General Manager), Elsa (Owner)
---